You're Retired! Now What?
5 Simple Steps to Start Living a Life of Passion, Purpose and Fulfillment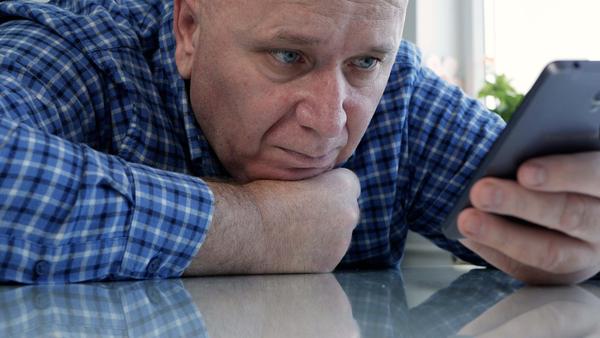 Download my free 5 Simple Steps guide.
Boredom in retirement is very common.
My guide gives you 5 easy steps that will help you go from feeling apathetic to passionate and fulfilled.
Just let me know where to send it...
Does any of this sound familiar?
You feel stuck in a rut or depressed and don't know why.
You lack the desire and passion to go do the things that once excited you.
You procrastinate on taking action on going after new dreams and goals
You feel angry and frustrated when family or friends try to help.
What if there was a simple method to set and achieve new goals
so that you can create your next great chapter in life?
Waking up in the morning excited about working on your new goals and dreams.
Looking forward to visiting the grand-kids or going on a dream vacation.
Knowing that you can make an impact with your skills and talents.
Having the focus and energy to do the things you love.
In my free guide, I show you 5 easy steps to discover new dreams and goals and go after them so you can have purpose, fulfillment and excitement in life.