Stop Feeling Stuck in Retirement
and Start Living the Life You Dreamed Of!
You deserve a life of happiness and fulfillment.
Get your simple guide to start you on your journey.
Wake up each day eager to plan that trip to Paris
Feel like you're part of the world again as you work with your volunteer charity group
Excited about building that new photography business
The retired life that your parents had no longer exists for many reasons, but you can create a rich, full life to replace that old image. The retirees of today are the pioneers of a new type of retirement, one that offers more happiness and fulfillment, and while the going can be tough at times, you can succeed.
In my simple PDF guide, I'll show you how to get started on your journey out of Retirement Hell because you deserve a life of happiness, excitement, and purpose!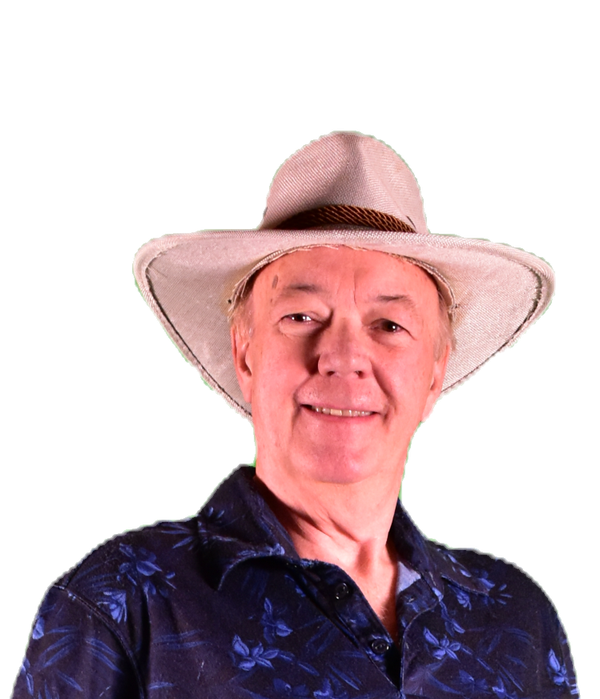 and I know how you feel because I've been there myself. Shortly after I retired, after 40 years in I.T., I found myself in Retirement Hell. I knew I wanted to do something different. I had some ideas but no real enthusiasm for them, and I found myself mindlessly playing simple games on the computer while I felt I should have been doing something 'constructive' toward discovering and pursuing a new goal, and I was really upset with myself for procrastinating and not doing the work.
But I found a method that brought back the enthusiasm, excitement, and purpose to my life. And now my life is better than ever, and I want to share that method with you that I discovered through all my research and hard work so you don't have to go through all that in order to have a vibrant and amazing retirement